Virtual Wellness Memberships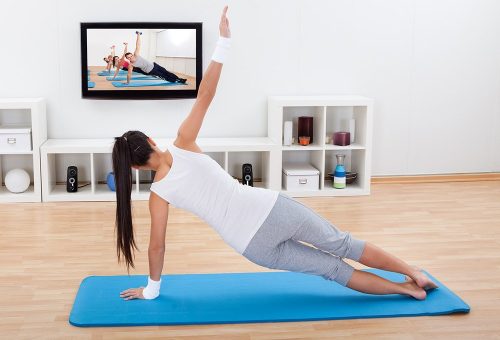 Fitness Starter Membership:

2 LIVE Virtual one on one (30min) personal trainer session

Home training program updated monthly

1 Monthly Live Virtual workout classes

Access to our online inner circle, nutrition and fit tips

5% Discounted (rates) on any Additional Services

2 Free Class Passes for Friends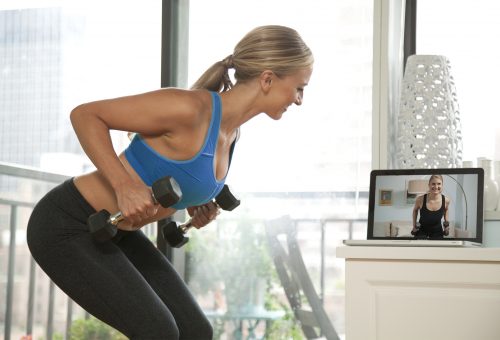 Live Virtual Class Membership:

Unlimited Weekly Live Virtual workout classes

1 LIVE Virtual one on one (45min) personal trainer session

10% discount on THT nutrition coaching package

Unlimited recorded live virtual training sessions online

Access to our online inner circle, nutrition and fit tips

10% Discounted (rates) on any Additional Services

2 Free Class Passes for Friends
V.I.P. Premium Membership:

Yearly Fitness health assessment with one of our Master Trainers

Once a month follow up call

3 Weekly LIVE virtual one on one 45 minutes personal training sessions

Personalized at home training program developed updated monthly

15% discount on THT nutrition coaching package

Unlimited access to live virtual workout classes

Unlimited recorded live virtual training sessions online

Access to our VIP online inner circle, nutrition and fit tips

15% Discounted (rates) on any Additional Services

2 Free Class Passes for Friends
For more details please see description below. Taxes not included.
The Benefits of Membership
Staying fit at home has never been easier. We give you all the tools you need to stay healthy.
A Yearly Fitness health assessment (60 min) with one of our Master Trainers with over 30 years experience, this is to evaluate all aspects of your fitness health to come up with your success plan.
Once a month follow up call (15 min) with one of our experts. To help with your nutrition or fitness questions.
LIVE Virtual monthly one on one personal training sessions (30 or 45min) with one of our certified THT® trainers monthly (result focused and goal-orientated training) in the comfort and safety of your home.
The personalized at-home training program developed just for you and updated monthly
Personalized monthly meal plan using our Nutrition app with menus and recipes customized just for you.
Live Virtual workout classes a month with one of our amazing Trainers.
Unlimited access to our recorded live virtual training sessions online videos with your favorite THT® trainer.
Up to 15% discounted rates for any additional services or sessions with our experts.